Our Solution for your App Growth Challenge:
Acquisition | Monetization
About Us
WHAT WE DO | WHO WE ARE | HOW WE WORK
Helping app developers, enterprises and advertisers to reach higher ad monetization revenue/ROI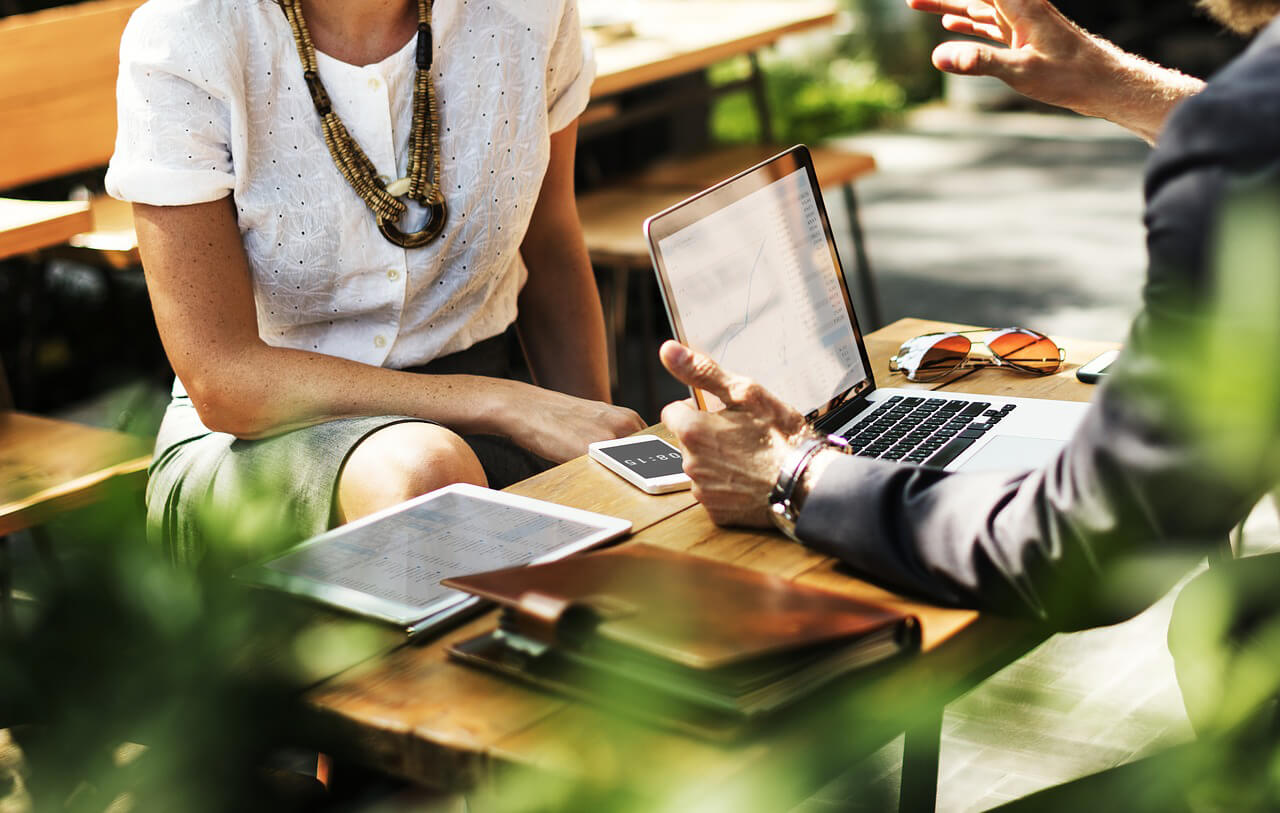 A Global Marketing Platform
OUR MISSION
Adscouch's mission is to become an extension of our partners' user acquistion teams. We combine proprietary technology, expertise and data to engage users with quality products, helping advertisers win in today's attention economy.
The preferred performance marketing partner for advertisers and agencies
We are ideal for our efficiency in Lead Generation, creating Brand Awareness, Email Marketing, Mobile Advertising, Bulk SMS Services, Social Media Marketing and Display Advertising
We build solutions that help companies grow their client base and connect with audiences at scale. We are marketers specialized in advertising platforms, data analysis and media optimization. We are a multicultural team of specialists around the world, bringing local expertise, resources and media connections to the most competitive markets.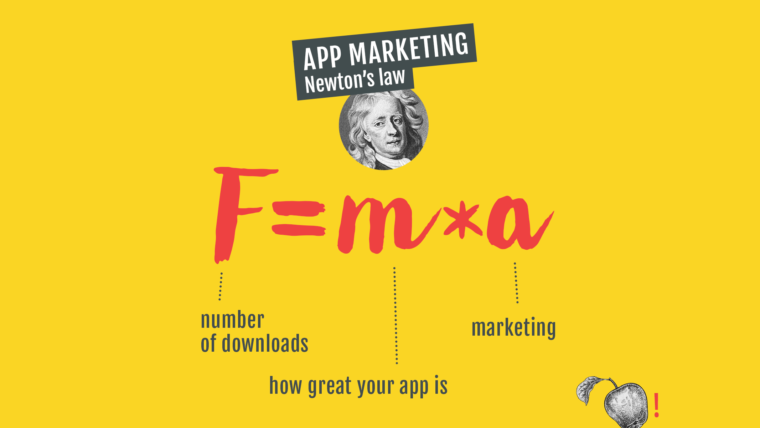 Skyrocket Your Mobile App
After developers launch their apps, it's super frustrating when their work doesn't immediately and effortlessly skyrocket into the top installed apps or hall of fame. This doesn't mean that you should lower expectations, but you better know that acquiring new users could get bumpy as well as retaining those who already downloaded the app, especially after the first few days when the hype fades.
Don't worry about it. In Adscouch, we've rounded up the top growth techniques that we follow before, during, and after launching to retain and acquire new users.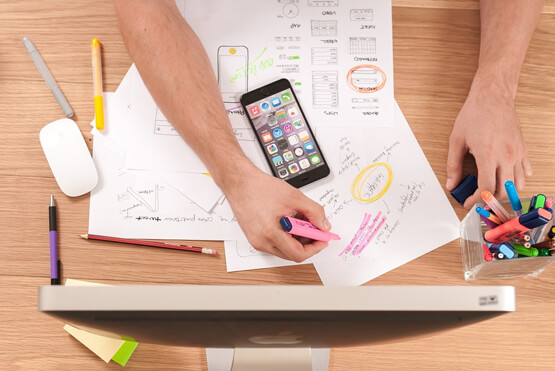 HOW WE WORK
TECHNOLOGY
With the use of all modern day tools to buy and sell traffic. We have sufficient confidence to execute any type of campaign.
PLANNING
With over 3+ years of industry experience we have gathered sufficient Data which can help us to know what can run and how.
EXECUTION
We have a perfect blend of planning and execution, which stands out AdsCouch among the competitors.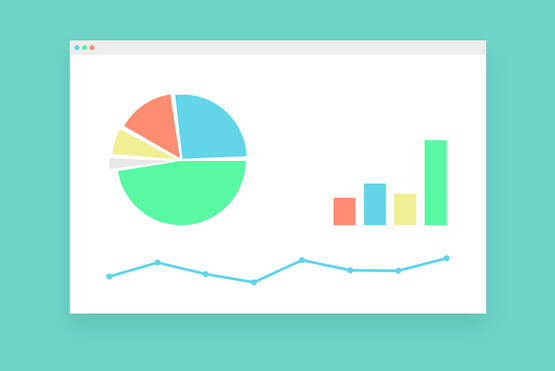 Maximize your ROI
What are you waiting for?
Depending on what type of return you're seeking on an investment you make in your business, there are different ways to improve your ROI.
Returns can include increased profits, reduced expenses or intangible benefits such as improved operating efficiencies or increased brand awareness. Clearly defining our goals and setting as many quantifiable benchmarks as possible that help's you increase the payback on the different initiatives you take to improve your ROI.
Adscouch
Adscouch is an advertising agency providing full scale marketing and advertising services. Founded in 2019, as Mobile Marketing & Advertising, we have consistently garnered successful outcomes for clients through award winning creative and aggressive marketing strategies.
21 Woodlands Close,
#08-44 Primz Bizhub, Singapore 737854
11/271 Madangir
New Delhi, IN 110062
201- Madinat zayed
Abu Dhabi, UAE
Your message has been sent. Thank you!